People Connected. Communities Strengthened.
Findhelp | 211 connects people to support when and how they need it through 24/7 multilingual navigation, crisis response, specialty helplines, online searches, and a comprehensive database of human and social services.
Toronto Community Crisis Service (TCCS) 

A Front Door into Mental Health Services in Toronto
The City of Toronto has reimagined its response to mental health crises, through community consultation and collaboration. It is shifting its focus to social determinants of health and proactive mental health support. Findhelp has partnered with the City, to offer an innovative service solution, rooted in community and driven by partnership.
Learn more about this innovative new initiative.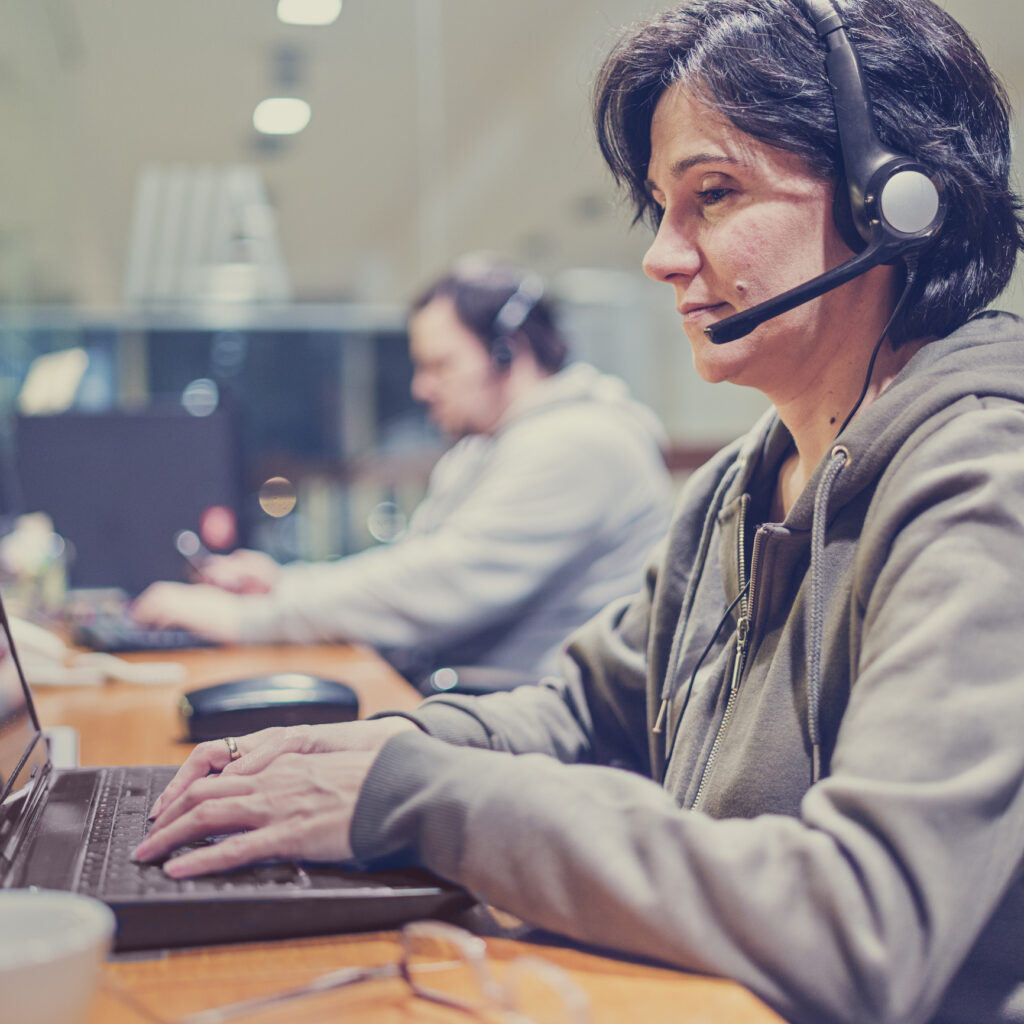 211 is only one of the phone lines we answer at Findhelp. We are helping partners concentrate on their clients by serving their phone/chat-based triage and intake service.